Employee Fulfillment Program
Unlike any other company in the industry, Dynimus works with each client to build a customized Employee Fulfillment program around the uniqueness of each client's True Calling.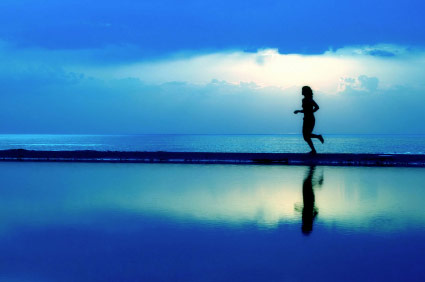 We don't just work on your resume and then give you a mailing list. We have an extensive menu of resources and programs available that range from Company Research and Marketing Documents to Interviewing and Negotiation Tips.
We also have a "one-of-a-kind" Alumni Referral Program that immediately expands a clients networking reach and helps you to avoid most cold calls. Your Employee Fulfillment Program is yours to create based upon your needs and your budget. Here is a partial list of our Employee Fulfillment Program services:
Your Strategy

Your Strategic Timeline

Goal Setting and Timeline

Marketing Documents

Resumes

Biographies

Cards

References

Industry and Company Research

Networking

Practice Your Pitch

Your Network

Our Alumni Network

The Public Network

Informational Interviewing

Formal Interviewing

Negotiations

Fulfillment!
We're excited about creating an Employee Fulfillment Program just for you!
Contact us today for program and pricing details.