Who We Serve - The Executive Program
C Level and VP level executives are asked to change all four tires of the car at 120 mph and asked not to upset the passengers in the process!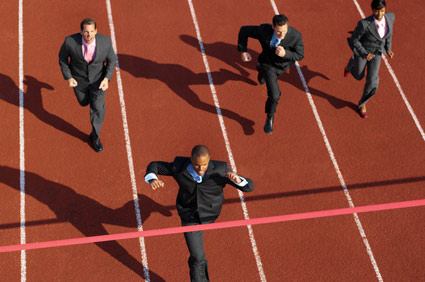 The Discovery Process will dictate the success of your Fulfillment Strategy and it will:
Design a path for optimal success within your existing company and industry or.
Design a path to pursue a "True Calling" best fit outside the existing company and industry. It is up to you.
The Dynimus Fulfillment Program for Executives provides a proven, proprietary process for personal success; with success being identified and articulated in your terms, not someone else's.