Who We Serve - Entrepreneurs
The majority of innovations, job growth and economic growth is propelled by entrepreneurs and small business.
Yet, 90% of new businesses and new products fail because the entrepreneur's motives were opportunistic versus realistic in the concept design.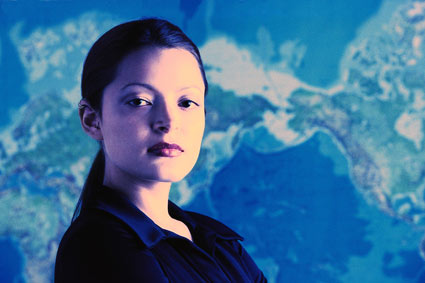 Entrepreneurs, especially first time entrepreneurs, have a single failing in that they "Don't know what they don't know" and this irrefutable gap is often the catalyst to failure in the short term.
The Dynimus Program allows the entrepreneur to leverage his/her strengths, to work on the business not in the business. Dynimus imposes long term sustainability models and slowly pulls the entrepreneur away from day to day survival mode to long term thriving mode.
Following our in-depth Discovery Program which identifies the entrepreneurs "hard wiring" to ensure that they are maximizing his/her strengths and leveraging his/her passions, we move into "Fulfillment on a continuum."
On going monitoring and feedback loops for continuous improvement and a proactive business strategy versus the conventional "bouncing off the walls," reactive spiral that zaps energy, growth and enlightenment.
"For every Cassius Clay there are 100,000 wannabees"
Our Fulfillment process is custom designed per client however it includes the following:
Team evaluation for optimal efficiency
Custom filters for new positions/hires
Employee feedback loop and early warning systems
Leadership counseling and techniques
Internal and External communication clarity
Supplier, vendor, customer feedback loops when necessary
Let Dynimus assist you in minimizing your risk and enlarging your success. Embrace over 100 years of multiple industry and national experience. The ROI on consultative oversight will drive a 5x multiple over a 5 year period.